We are sincere about engaging with the problems of all companies that have a customer service department,
the problems of all people who work at contact centers,
and the problems of all customers who make inquiries,
and we propose optimal solutions to those problems.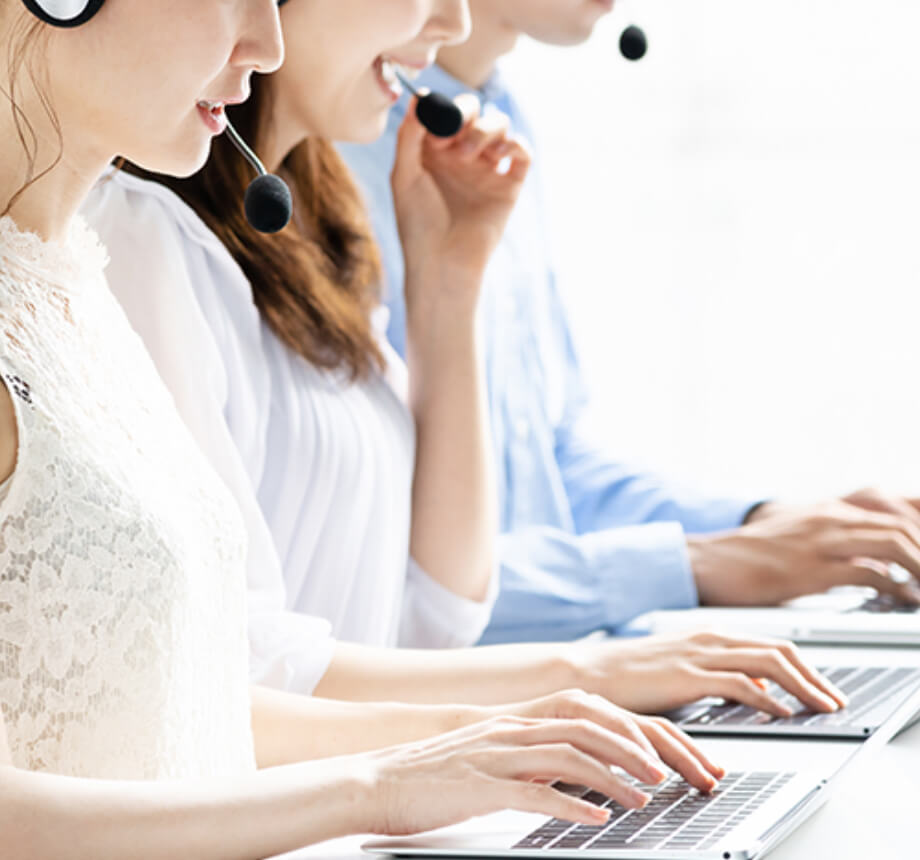 FastSeries is characterized by user-centric ease of use.
We are developing it with the aim of facilitating rapid, professional responses by the staff members who work at contact centers.
We are helping to make customer support more fun by providing both functionality and ease of use that impact the areas where they are most needed.
Customers can enjoy a more pleasant experience when
the contact staff members who assist them don't seem rushed. Customer loyalty is also improved through experiences in which their problems are solved quickly and they are treated in a pleasant manner.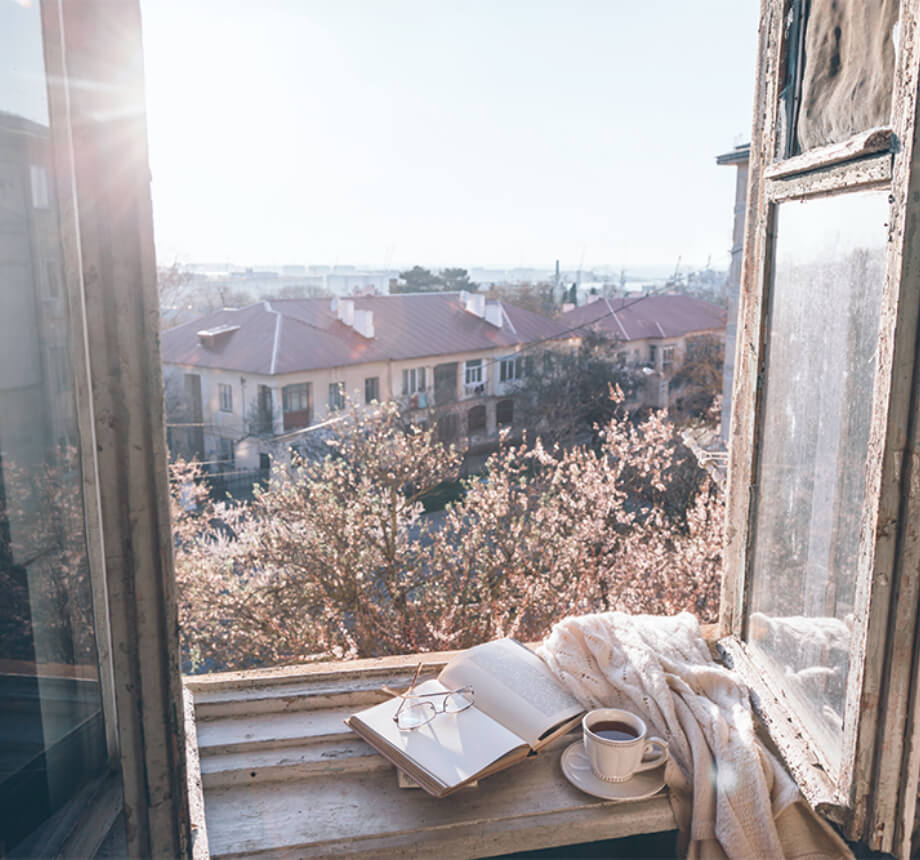 Why Choose FastSeries
A User First Approach
Combining a broad feature set with fantastic usability, in a price and format that best matches the needs of a contact center, FastSeries provides a customer service solution that meets your every need.
Technical Strength
TechMatrix is highly regarded for our technical capabilities, performing everything from product development, implementation and maintenance in-house. Our staff have an extensive knowledge of our products, and are on hand to provide in depth support from initial consultation through to post-implementation support.
An Innovative Spirit
We look to providing solutions that are a step ahead of the times by continuing to incorporate requests from customers using our systems, linking with advanced technologies and related solutions, and implementing the latest industry trends.
Service Lineup
Integrated Management of Customer Information

CRM System
Streamlining Knowledge Management and Retrieval

FAQ System
Available Formats
On-Premises Type

This type of product is for enterprises looking to purchase a software license to use and manage the software on self-owned hardware.
Cloud Type

This type of product is for enterprises looking to use a cloud service for software use, and operation and maintenance.

FastSeries is used by a broad range of
companies of various industries and size.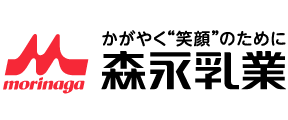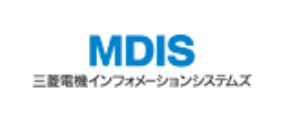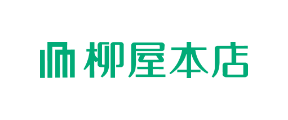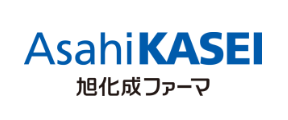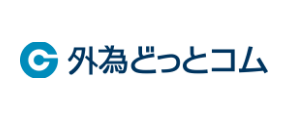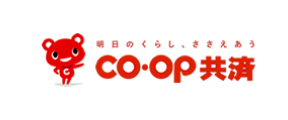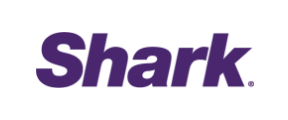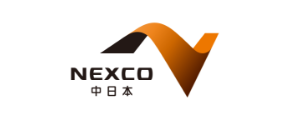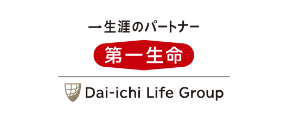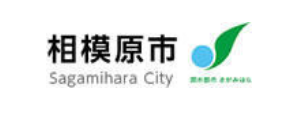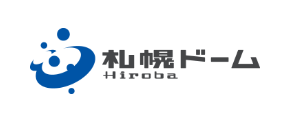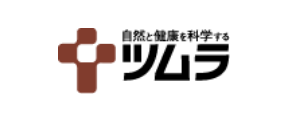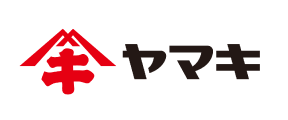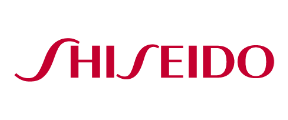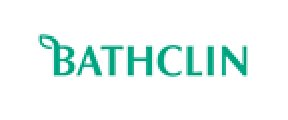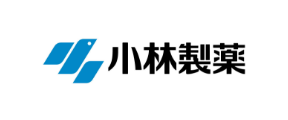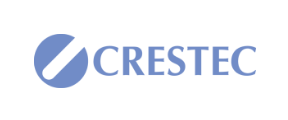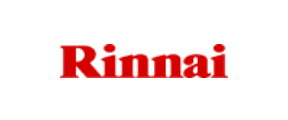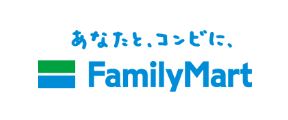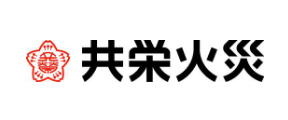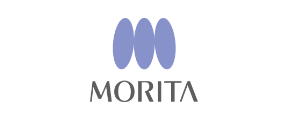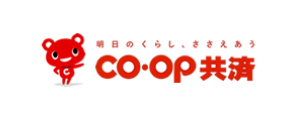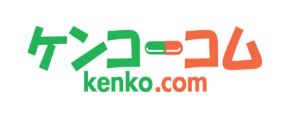 Please direct all inquiries on pricing and implementation,
and requests to send documentation to the following.